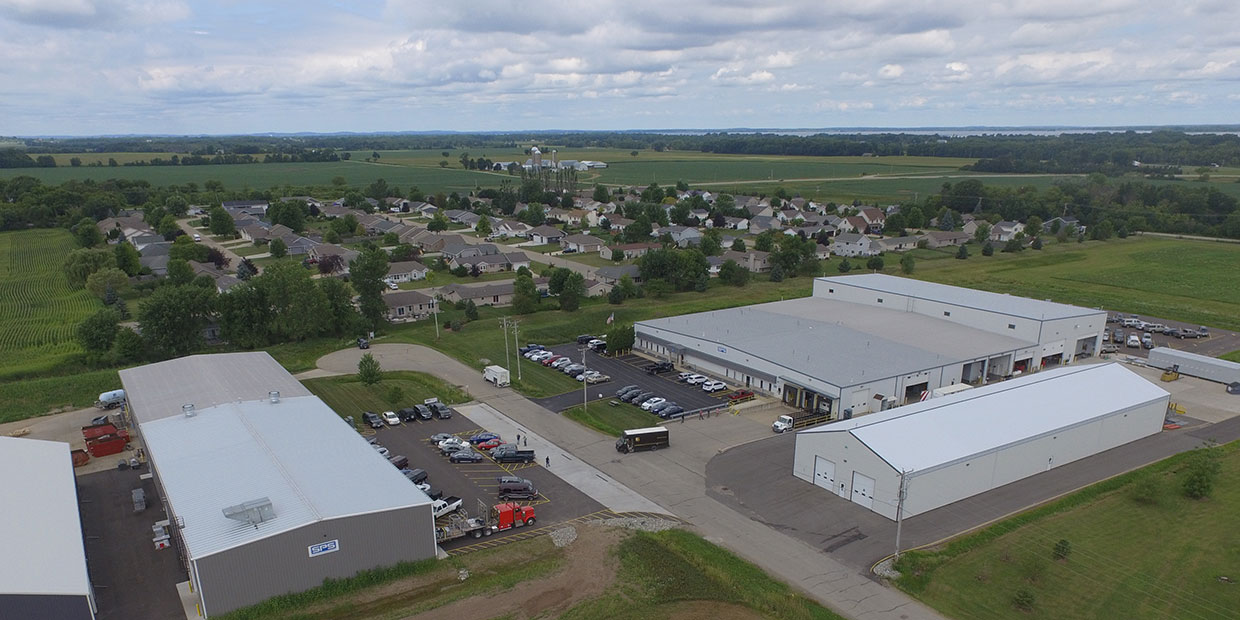 Electrical switchgear manufacturer
At SPS we manufacture custom switchgear and electrical power distribution equipment for customers across the globe from our state-of-the-art headquarters in Winneconne, Wisconsin USA.
Reliable products,
custom solutions
We have the ability to conceive, design, engineer and construct entirely custom switchgear products that can be manufactured in multiple quantities or on a one-off basis.
Electrical switchgear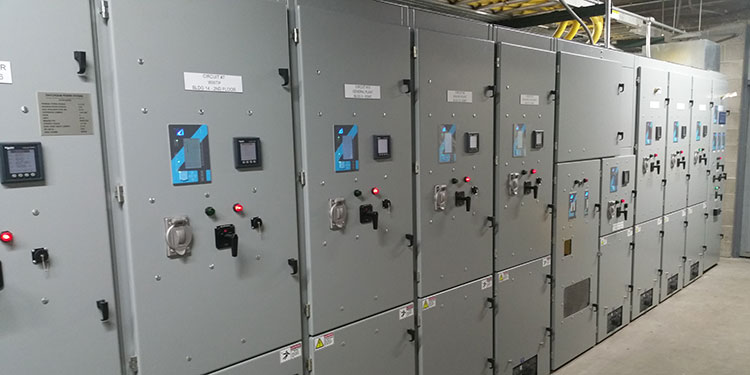 Our metal-clad switchgear is available from 5kV-38kV in outdoor non walk-in, indoor, and PDC enclosures.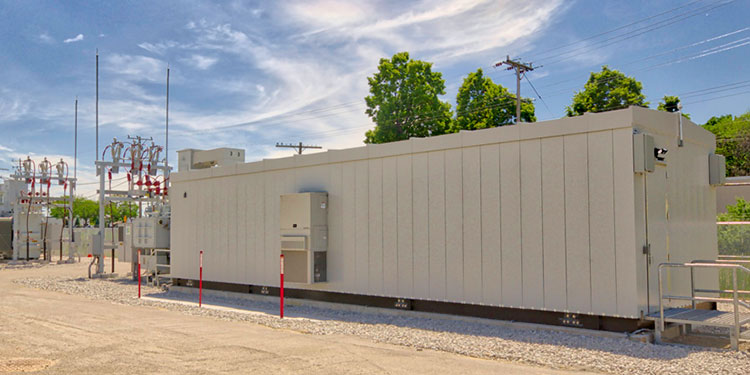 Our PDC is a custom engineered, environmentally controlled, pre-fabricated enclosure built to house electrical equipment.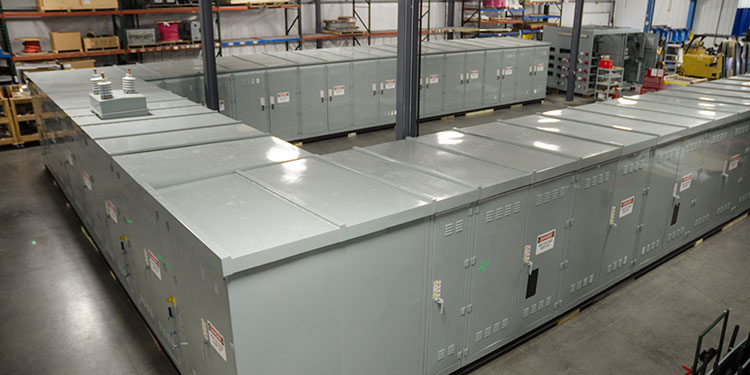 Our metal-enclosed switchgear is available from 5kV-38kV, with flexible build/component options, the ability to add on to existing switchgear.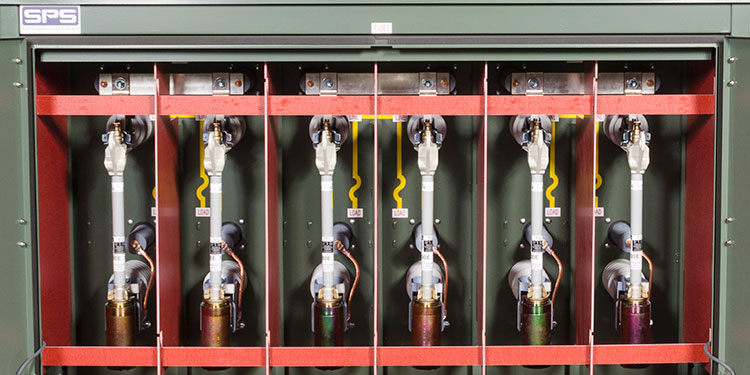 Ideal when underground distribution systems must be sectionalized with protected taps. SPS fuse gear available through 35kV in single and three phase configurations, for loop feed and radial circuits.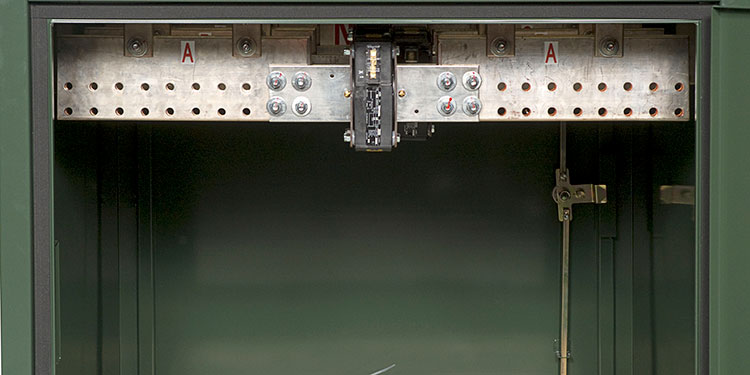 Free-standing, low-profile and upright termination enclosures available from 600V-38kV up to 6000 Amp. Copper or aluminum bus with built in lug connectors. Metered or non-metered.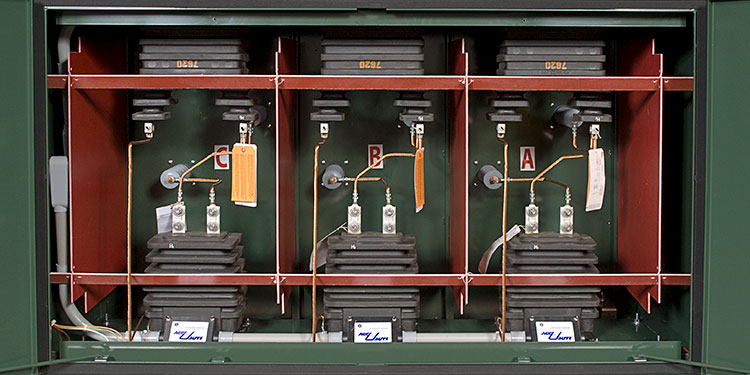 Primary metering equipment in both pad-mounted and switchgear-style designs that meet the requirements of electric utility companies and local jurisdiction governing requirements.
The SPS Model
Our process is built on five core principles proven to consistently exceed expectations.

Rapid response and delivery
We're known for delivering faster than switchgear industry standards.

Custom solutions
We develop highly custom switchgear products as one-off or multiple units.

Agile
working
We're committed to flexibility during the entire lifespan of a project.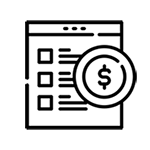 Competitive pricing
We provide cost-effective solutions through efficient manufacturing and sourcing practices.

Lasting
value
We never compromise on quality, safety or service.
About us
Learn about our facilities, our commitment to excellence and our WBENC certification.
Careers
We're always looking for passionate people with diverse talents to help power the world.
Contact us
Call us on 920-582-7277 or send us a message with questions or a potential project.