Our products
Our product line includes PDCs and full switchgear systems, from 480v up to 38kV.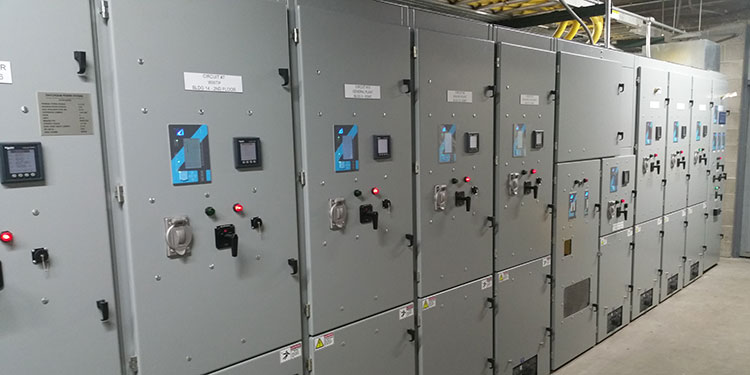 Metal-Clad Switchgear
Our metal-clad switchgear is available from 5kV-38kV in outdoor non walk-in, indoor, and PDC enclosures.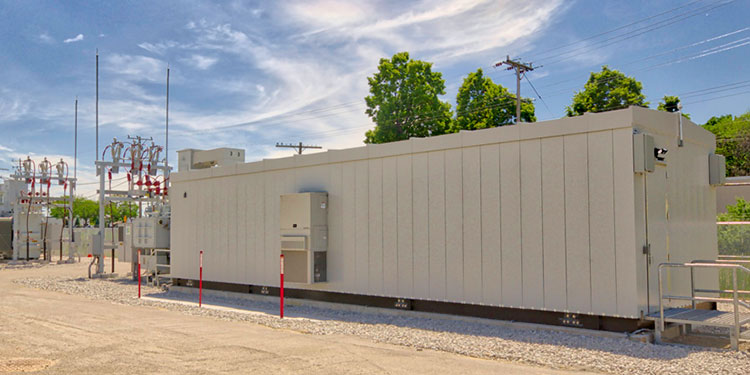 Power Distribution Centers (PDC)
Our PDC is a custom engineered, environmentally controlled, pre-fabricated enclosure built to house electrical equipment.
Pad-Mount Switchgear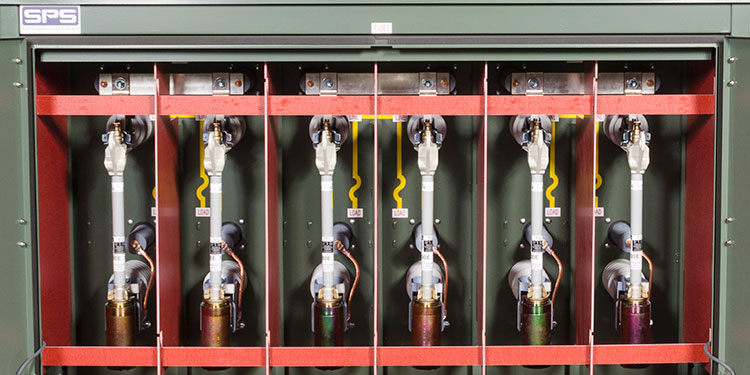 Fused Sectionalizers
Our fused sectionalizers are ideal when underground distribution systems must be sectionalized with protected taps. SPS fuse gear is available through 35kV in single and three phase configurations, for loop feed and radial circuits.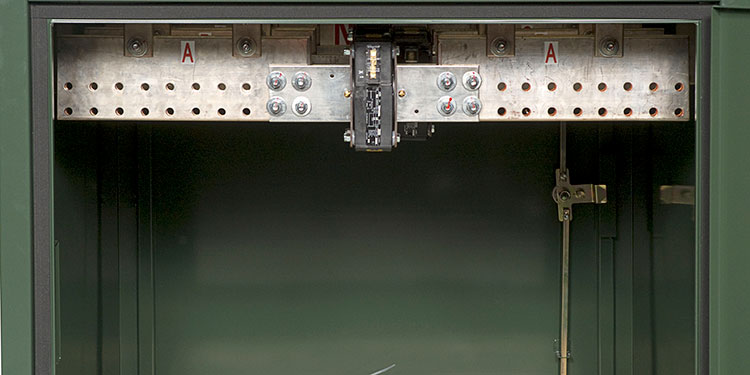 Termination Enclosures
Our free-standing, low-profile and upright termination enclosures are available from 600V-38kV and up to 6000 Amp, with copper or aluminum bus with built in lug connectors, and can be metered or non-metered. Ideal for splitting single transformer services to feed multiple loads, or in instances where a transformer doesn't provide adequate space for cable terminations.
About us
Learn about our facilities, our commitment to excellence and our WBENC certification.
Careers
We're always looking for passionate people with diverse talents to help power the world.
Contact us
Call us on 920-582-7277 or send us a message with questions or a potential project.